Meet the Team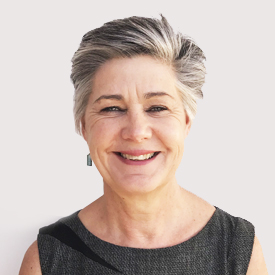 Joanne Carter, Office Manager
My first introduction to Chiropractic was 40 years ago after meeting my husband to be Mark. The simple but powerful principles, connecting the spine and nervous system "just made sense" and has resinated with me on the approach on how our family choose to maintain our health and lifestyle.
Keeping the spine and nervous system pathway subluxation free along with exercise and good nutrition is something to strive for, for the sake of your family's health and wellbeing.
---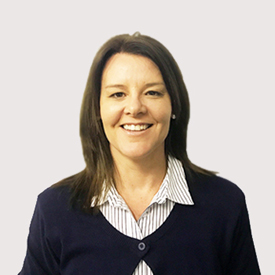 Donna Tuckett, Chiropractic Assistant
I have been a proud member of the Carter Team since 2008. My chiropractic experience started at 10 years of age and during this time the Carter Family Chiropractic Centre have been caring for four generations of my family. Chiropractic to me isn't just about sore backs, it's about wellness, function and lifestyle.

Meet the Team at Carter Family Chiropractic Centre | 02 6953 3330