Natural Healthcare at Carter Family Chiropractic Centre
Leeton Chiropractors Welcome You!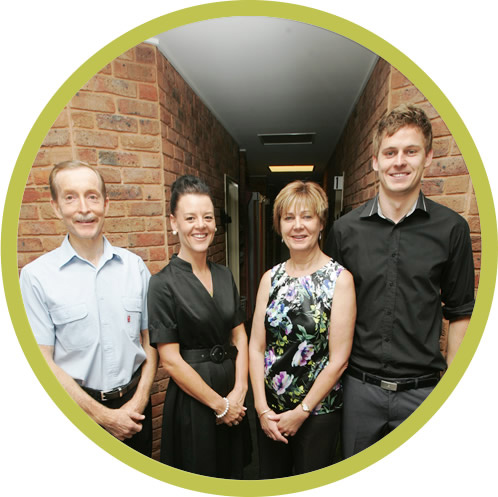 Since 1981, Carter Family Chiropractic Centre has served our community with drug-free, nonsurgical chiropractic care. Leeton Chiropractor Dr Mark Carter is dedicated to putting his expertise at your disposal, helping you recover your health. There are several options that our chiropractor can use to benefit you:
Dry needling
Nutritional Supplements
With three practice locations — Leeton, Griffith & Narrandera — you can choose which is most convenient for you.
Multiple Treatment Options Available
Pain affects your life in numerous ways. Discomfort (or physical symptoms) are a sign that something in your body isn't functioning as it should be. We seek to locate the cause of your problem so that you can feel better and live without being held back.
Chiropractic has been found to be an extremely safe and highly effective method to address many types of musculoskeletal problems. We have a variety of manual and low force techniques, including soft tissue work and Cox Flexion Distraction Technic, to complement your healing. Cox Technic utilises a
specialised table and is extremely gentle and non-invasive for those who are apprehensive with Chiropractic care.
Keeping Your Best Interest at Heart
We believe in listening carefully to your concerns, feeling it's essential in giving you the proper care you need. Patients often visit us for a second opinion before undergoing surgical treatment options. If we don't think that chiropractic is right for you, you'll be informed immediately and if possible assisted in the right direction. If we decide together to proceed, we'll fully explain chiropractic, the adjustment and our techniques to you. We respect the time and effort you're putting into visiting our clinic and will attempt to accommodate your preferences each step of the way.
To learn more or to book your time with Chiropractor Mark, contact us today! All health funds are accepted, and X-ray facilities are available on-site.
Chiropractors Leeton, Griffith & Narrandera | Carter Family Chiropractic Centre | 02 6953 3330